Welcome!
Pasco County Housing Authority
1/5/2022 – Pasco County Housing Authority's Administrative Office has MOVED.
NEW location: 13931 7th Street Dade City, FL 33525
Effective Immediately (8/10/2021) – COVID -19 
Pasco County Housing Authority is implementing precautionary measures to promote a healthy work environment and do our part to help prevent the spread of COVID-19.
We will continue to operate during normal business hours however, we ask that all outside communication be done by phone, email or fax.
You may submit any paperwork through fax and mail or you can drop it off in person at the main office in Dade City.  If you have any questions about submissions you need to contact your case worker, see our staff page for their info. 
We will continue to monitor this situation closely and are committed to ensuring our core operations remain fully operational and ready to assist you.
The Pasco County Housing Authority (PCHA) is located in Central Florida 45 miles West of Orlando and 40 miles Northeast of Tampa.
The Authority is funded primarily with tenant rents and Federal (U.S. Department of Housing and Urban Development and USDA Rural Development) state and local funds.
The Authority has over 2000 units under management in various housing programs.
more about us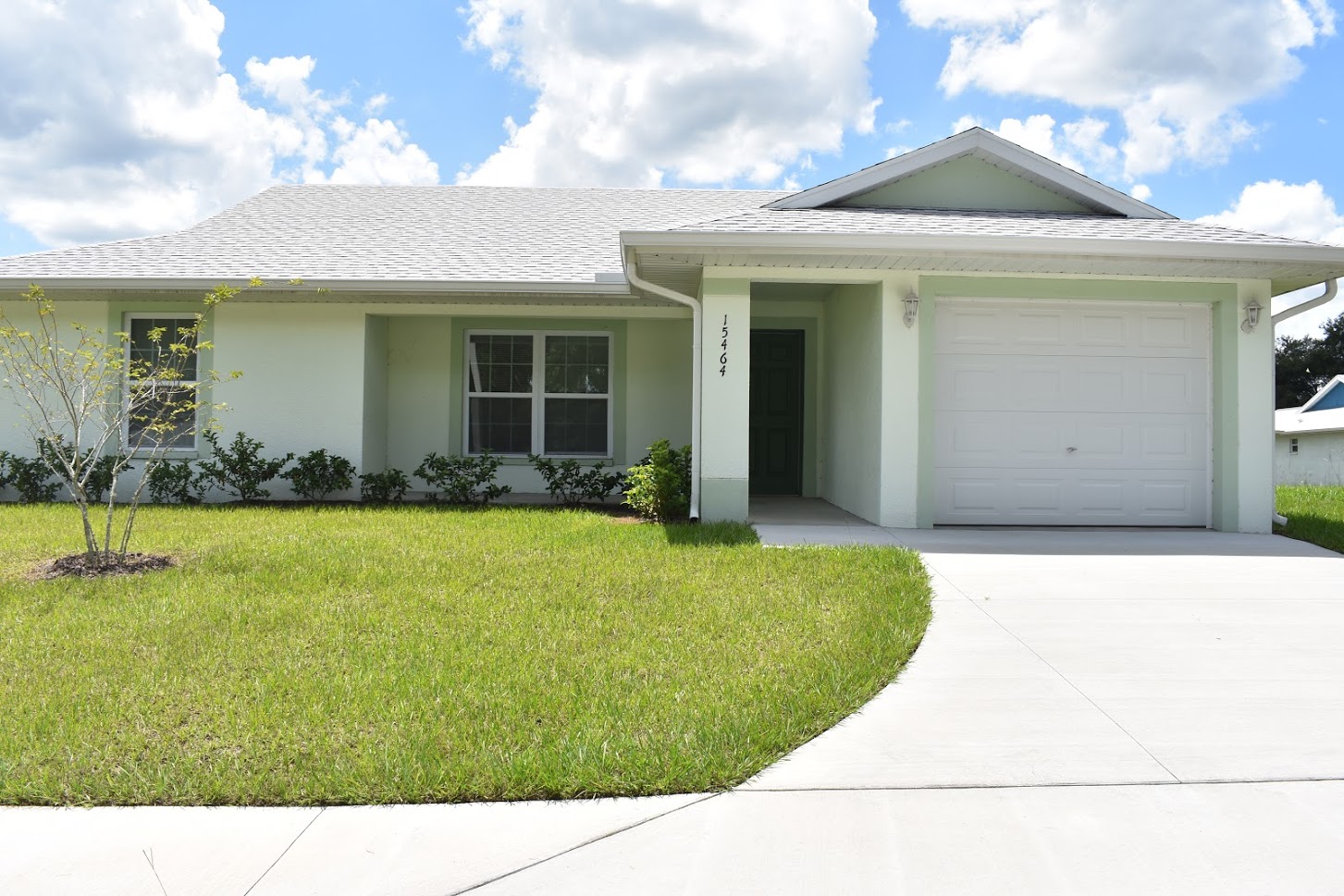 Assist low-income families with safe, decent, and affordable housing opportunities as they strive to achieve self-sufficiency and improve the quality of their lives. The Housing Authority is committed to operating in an efficient, ethical, and professional manner.
After Hours Emergency Maintenance
For any emergencies after hours, please call:
813-274-9005